Dentist
Dr Harshi Dissanayake
BMedSc (USyd), BDent Hons (USyd)
Dr Harshi is a general and cosmetic dentist with ten years experience servicing the local community. She is a member of the Australian Dental Association. Dr Harshi graduated from The University of Sydney with a Bachelor of Dental Surgery with Honours and also a Bachelor of Medical Science. She has been a clinical supervisor at the Faculty of Dentistry at the University of Sydney.
Dr Harshi has a particular interest in orthodontics and is one of Sydney's most experienced providers of Invisalign.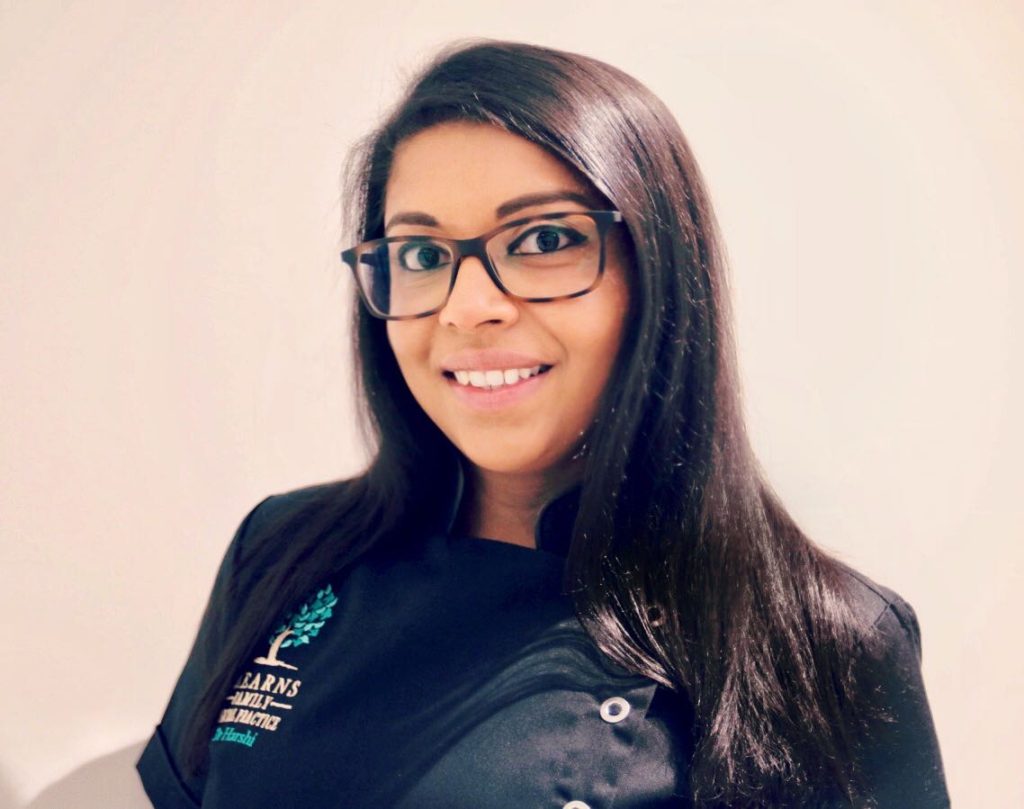 "My philosophy is to offer the most thorough diagnosis and best treatment to my valued patients, as if they were my own family members".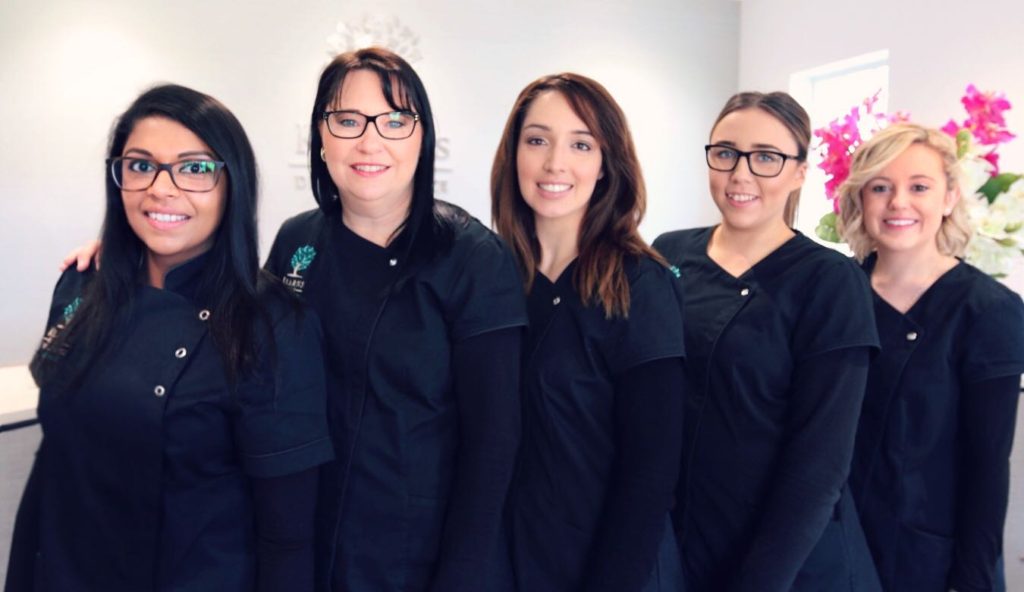 Practice Manager
Vanessa Madden
Certificate in Dental Assisting
Sydney Institute of Technology
Vanessa has twenty years of experience in both public and private sectors of the dental industry. Ten of these have been alongside Dr Harshi forging a strong working relationship. As practice manager, she addresses the unique needs of each patient with empathy and compassion and ensures that time spent at the practice is pleasant and positive. Vanessa is particularly concerned with paediatric dentistry and has served the community for many years through dental education programs.

Dental Nurses
Rhiannon Leggett
Rhiannon has five years experience working alongside Dr Harshi with special emphasis on clinical chair-side assistance. She has an affinity for helping patients with her calm and soothing manner and extensive knowledge of dental procedures. Rhiannon also cares for our smaller practice mascots in our much loved aquarium.
Alanah Conde
Alanah has worked alongside Dr Harshi for the last eight years and has assistant experience in general dentistry and specialty fields. She is a gifted public speaker and enjoys improving community oral health through educational seminars at local schools.
Sarah Croucher
Sarah has five years of dental assistant experience including cosmetic, orthodontic dentistry and dental surgery. Sarah is also studying to be a medical nurse to expand her scope of care.